leads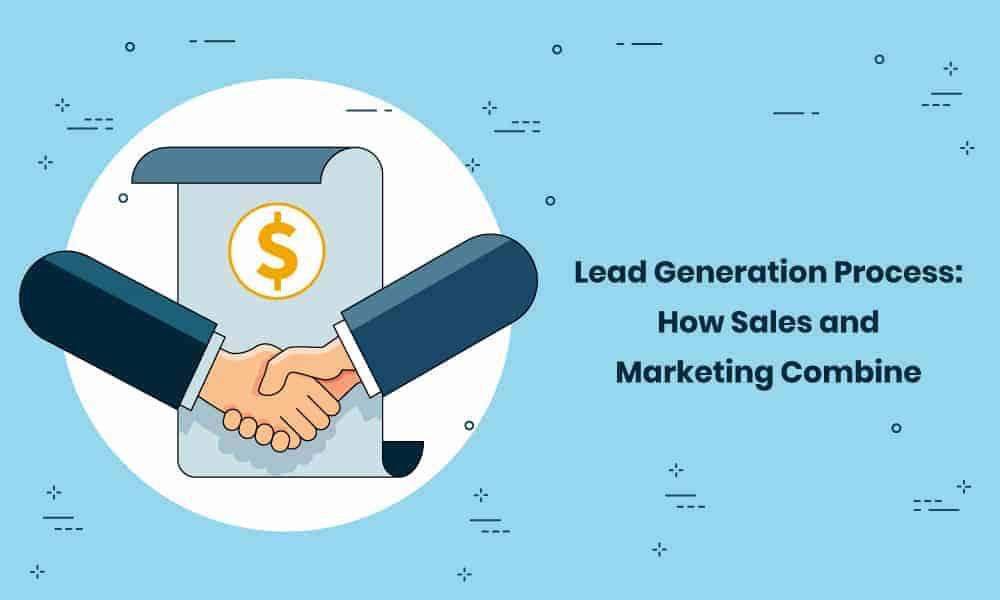 Does your company rely on the sales team for leads, or do you simply use a lead generation marketing form? 
According to a HubSpot survey, 65% of companies have a hard time generating leads and traffic. 
More often, we find marketing and sales teams working separately in the company. Marketing people are generally working on implementing the best strategies to generate leads. 
And on the other side, the sales team is making phone calls and following up with their leads in an attempt to convert them. 
But the truth is, lead generation solutions aren't for marketing or sales to work alone. It requires them to join hands and work together towards one common goal so that your company can enjoy an influx of continuous leads. 
So, how do you integrate your marketing team with your sales team? 
Let's understand the process of lead generation marketing in detail.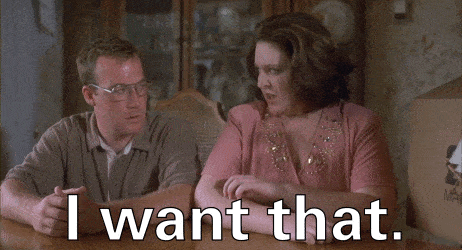 What Is Lead Generation? 
A lead is a contact that has shown interest in your company's product or service, such as downloaded an ebook, filled up the form, and more. 
The definition of leads generation is the process of finding ways to attract prospects and propel them to share their contact information. 
Lead generation marketing is the method you use to collect leads. 
Here's is an animated video which explains what is lead generation:
How Does Lead Generation Work? 
For every company, the process of lead generation may differ. However, there are certain common steps in the funnel for successful lead generation. 
Without further ado, here's how lead generation works.
Understanding Leads
To convert your leads to customers, you have to know who and what they are.
When you have a brick-and-mortar store, some people walk in without knowing anything about you. They take a glance around, don't ask any questions, and don't buy anything. Then they turn around and go, never to be seen again.
They are known as prospects in the online world. They have come across your website, maybe from an advertisement or Google search. 
At this point, there are chances that your prospects have no clue about your product or service. This is where you start feeding them information to convert them into leads. 
A lead is a contact who has shared some information with your company. Based on that information, you try to understand your leads' needs and interests so that you can further push them down the sales funnel.
Luring in Leads
Since your leads don't know much about your product or service, they aren't inclined to do business with your brand. That means the onus of beginning the lead conversion process is all on you.
Marketers and salespeople use two general methods for lead generation marketing — outbound and inbound marketing.
Outbound marketing is a type of marketing where a company initiates the conversation.
This old-school means of appealing to leads rely on methods like print advertisements (magazine ads, newspaper ads, brochures, flyers, catalogs, etc.), radio spots, mailed brochures, and TV commercials.
Whereas, inbound marketing uses the Internet and modern technology such as social media advertising, content marketing, targeted ads, online product trials, email marketing, and landing pages. 
In other words, inbound marketing is where the customers find you when they need you. 
This infographic from Invesp reveals that companies using inbound marketing spend less money compared to those who favor outbound marketing. 
How much less? Oh, just 61 percent.
When you think about it, inbound marketing relies on many online methods, some of which are free. But in the case of outbound marketing, you use a lot of tangible materials, like newspaper or magazine ads and even billboards.
None of those come cheap.
The same infographic also says that most marketers (82 percent) will have a positive ROI by using inbound marketing.
But the most effective lead generation strategy is to have a mix of both inbound and outbound marketing to see the best results. 
Determining Level of Interest
By this point, whether through inbound marketing, outbound marketing, or a combo of both, you have started to bring in leads. 
The next step is to determine your leads' interest and qualification level and differentiate high-quality leads from those with a low level of interest. 
But how do you do that? 
When prospects convert into a lead, you collect their information, such as their full name, email address, location, and others.
Generally, you get this information by giving them something in return. Often, it's a freebie, such as a resources list, curated blog content, or maybe even a short ebook. 
Whatever you offer, make sure it's valuable enough that the lead would even want it in the first place. Otherwise, no one will fill out your lead generation form.
Once you have their information, you put a score on their activities on your website. This is known as lead scoring. 
Did they fill out your lead generation form? Did they respond to any email? 
If they did, your leads are showing a good amount of interest in your product, and you can mark them as high-quality leads. 
Lead scoring software automates the process of assigning scores to your leads and identifying the high potential ones. 
High-quality leads are those leads with a higher chance of conversions. 
But there are times when a lead might show interest initially, but it dies off later. This is where you need to nurture your leads by keeping them engaged and eventually, converting them into a customer. 
Nurturing and Engaging Leads
Just because someone gave you their information doesn't mean that they are ready to provide you with their money. 
They might be looking for more information before they pull out their wallets. So instead of offering your hard pitch immediately, you try to nurture them. 
Lead nurturing is the process of building relationships with your leads and moving them down the sales pipeline. In simple terms, you are gently nudging them towards making their first purchase. 
There are various ways to keep your leads engaged, including email marketing, phone consultations, and other direct communications. 
If a lead continues to show interest in you, they will probably take some actions. For instance, they might reply to your email or schedule a demo. 
But if they aren't interested, get ready to face frustrated customers if you keep nudging them unnecessarily.
Through this process, you want to make the lead feel valued. 
Use the EngageBay Call Scripts to nurture leads and ensure that your sales reps never fall short of words in a conversation. 
Converting Leads
The last step is converting leads into a customer.
Your lead just completed their first order with your company, buying a product or service. Congrats! 
However, the cycle doesn't end here. You still need to keep nurturing your existing customers to lure them into repeat purchases. Only then can you gain loyal customers. 
Why Is Lead Generation Important for Marketing, Sales, and Service Team?
To understand the importance of lead generation, let's understand the role of every department, including marketing, sales, and customer service play in the lead generation process. 
Marketers in Lead Gen
Lead generation marketing couldn't happen without a dedicated team of marketers. 
Whether they rely on inbound or outbound marketing, it's your marketers who make things happen.
From content marketing to email marketing, social media marketing, and everything in between, your marketers have a flair for promotion.
They know how to make the best impression on leads and customers alike. 
They nurture your leads, and when they become sales-qualified leads, they pass them onto the sales department. 
A marketer is aware that the lead entering the sales funnel won't know much about the company or its products and services. It's their job to fill in the gaps while also making it enticing to learn about the company.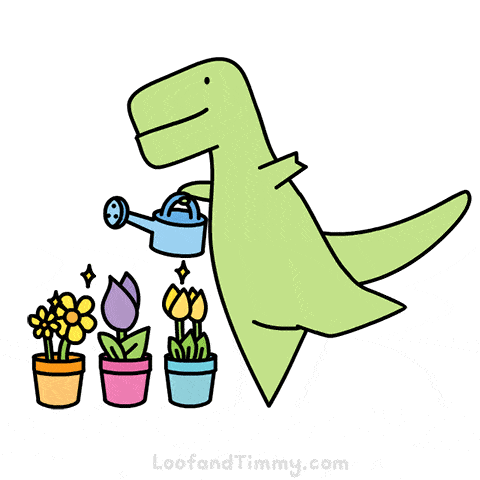 For instance, in the lead generation form, you ask for a lead's personal information, such as their email address and company name. Of course, the lead gets some valuable freebie in return.
That makes them more likely to fill out the form.
Your marketers will work towards converting leads from the beginning to the end and then back again. They are largely in charge of nurturing and engagement, sending out emails and other content that keep the lead or customer coming back for more. 
Marketers know when to promote the right content at the right time so that audiences stay interested. 
Salespeople in Lead Gen
Marketers don't work alone. They are often doing tasks in conjunction with a sales team. These salespeople are the ones who promote the sale of a product/service to a lead. 
Their work in the lead generation process begins in the middle stages of the sales funnel.
Leads are often classified as marketing qualified leads (MQL) and sales qualified leads (SQL). 
When an MQL shows interest in high-converting sales material, say requesting a demo or attending a webinar, they can be marked as SQL. 
These SQLs are passed down to the sales team. Sales teams then schedule a call and/or nurture them further to convert them into customers ultimately. 
Here's what it looks like.
Image courtesy of LeadFuze
As the above chart shows, there are different levels of qualification. If a lead seems engaged with some sales material, they are considered a sales-accepted lead (SAL).
Salespeople will use various metrics to take a SAL and make them into an SQL. For instance, they will talk with the SAL to determine if they are prepared to make a purchase.
They also want to figure out if the SAL is a good fit for the company's product or service.
If the SAL gets through, they are deemed an SQL. These highly-qualified leads have a higher likelihood of converting.
In that regard, salespeople play an incredible role in the lead generation process.
Customer Service Reps in Lead Gen
Although they don't get talked about nearly as often as marketers and salespeople, customer service reps are crucial in lead generation. 
They work in more of an outbound capacity, making and receiving phone calls daily.
In marketing, there is both cold and warm calling. Many professionals dread making a cold call, in which you reach out to a lead without having made prior contact.
You never know how the lead will react. They could express interest if you are lucky. Much more likely, they could hang up or speak curtly on the other end. It's a gamble.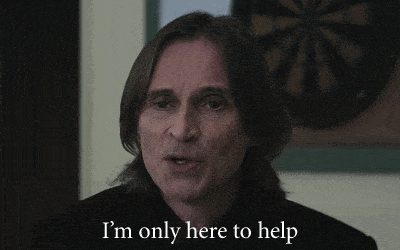 With warm calling, there is less risk involved. A marketer or salesperson will have already reached out to the lead, often via email. The lead replied and showed at least mild interest in the products or services. 
Thus, when warm calling, there's a better chance of the interaction going positively. The lead will probably want to discuss pricing, specs, and other information on the product or service.
Besides just making calls, customer service reps also receive phone calls all day. They can answer the questions and concerns of leads or customers. At the very least, they can redirect the lead or customer to someone who can help.
Today, customer service reps may also chat online, including answering messages on social media or doing a live chat on a company's website. It's important to have real-time answers to queries as these come in. 
It helps improve the reputation of the company in the eyes of the lead or customer. Customers today are looking for 24*7 assistance. That's why many organizations deploy AI-powered live chatbots that can answer basic queries. 
Offer instant help and increase your conversion rate using a simple and powerful free live chat software.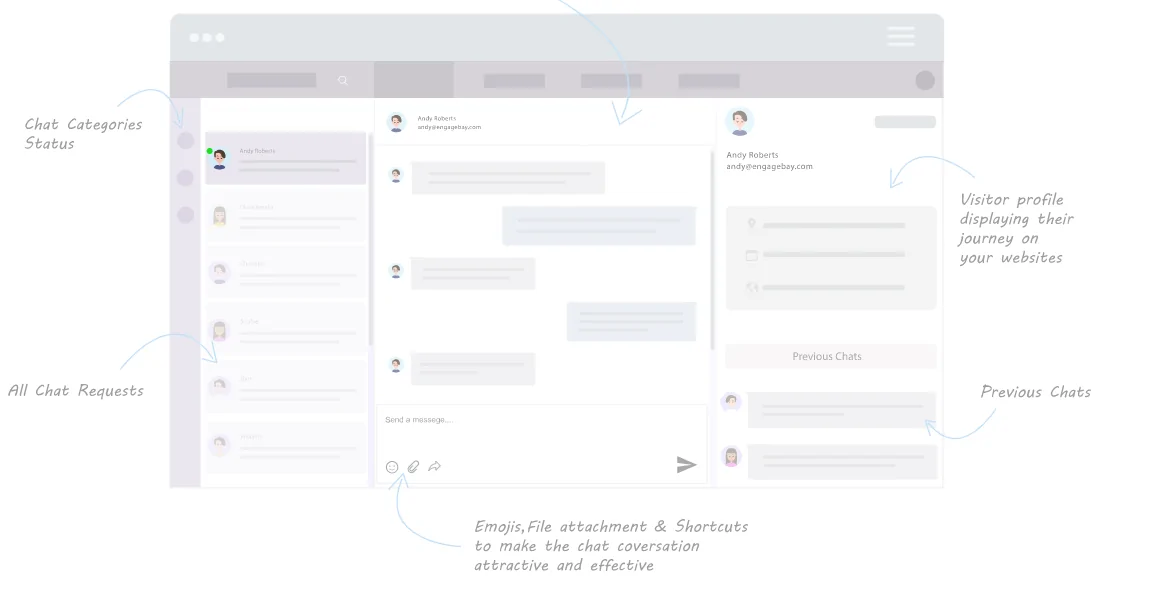 Putting the Pieces Together
Clearly, marketers, salespeople, and customer service reps each have unique, integral roles in the lead generation process. One cannot work without the other, or at least not efficiently.
If your company has focused more on sales than marketing or vice-versa, it's time to change that. 
When all the three departments work in coordination, everyone stays on the same alignment. It ultimately results in attracting qualified leads with a higher chance of conversions. 
Thus, establish a clear line of communication amongst them. Using CRM software ensures that all information and activities are updated in real-time, ensuring that every team member is on the same page. 
Let's say, the sales team has already disqualified a lead, but the marketer wasn't notified about the same. If a marketer starts nurturing that lead again, it would be a waste of time and resources. 
Organize all your email contacts, track deals, and the sales pipeline to build meaningful customer relationships and grow sales. 
Clear communications also prevent job overlap. It's not uncommon for the sales and marketing teams to work with the same lead.
If both teams do the same job at the same time, they are wasting time. Not only that, but such a mistake costs your company money, too.
When your sales reps, customer service pros, and marketers can easily communicate with each other, they can pass along valuable information and intel on leads and prospects. 
This allows each team to do even better at their job, thus increasing the number of closed deals. 
How to Generate Leads?
A lot has been said about generating leads. Let's look at some of the lead generation best practices so that you can grow your business. 
1. Have a Website
If you don't have a website, your prospects won't be able to find you. Besides, just having a website is not enough. 
It needs to be optimized and should be properly designed if you want your visitors' attention. 
Websites are a great way to build a strong online presence and attract targeted leads using organic traffic sources.
Besides, you can even personalize your visitors' experience by making them see the information relevant to them, based on where they are in the buyer's journey.
2. Make Contact Information Visible and Use a Contact Form
Attracting qualified leads to your site requires effort as well as resources. You can't risk losing them. 
But if your website doesn't have easy navigation and your contact information is not visible, all your lead generating online marketing effort would go to waste. 
You need to showcase your contact details and inline form in a place where it's easy to see. 
In fact, many websites today include live chat functionality on their site so that your leads can immediately reach you. 
Capture leads directly from your website using inline forms. 
3. Use Opt-in Forms
Some visitors hesitate to leave their contact details on a site if they aren't getting anything in return. 
That's why it's crucial to include an opt-in form along with an incentive so that they are willing to give you your email ID. 
For instance, you can ask them to subscribe to your blog for weekly informative and entertaining content. Or, you can even give them a free trial of your product. 
4. Landing Pages and CTAs
The equation is quite simple here — 
CTA (Call-to-action) → Landing Page → Thank You Page
A CTA (click-to-action) is a button that promotes an offer and links to a landing page. CTA is all about converting visitors to leads. 
Once a visitor clicks on the CTA button, they are prompted to a landing page. 
A landing page is a web page that is designed to help capture leads. In other words, landing pages are your digital sales rep. 
Generally, you will find a compelling CTA button to entice your visitors to take action. It has web forms to capture your lead information. 
Some of the best practices for creating an appealing landing page and CTA button includes: 
Write a clear, concise, action-oriented headline
Explain the offer and value clearly
Use strong and appropriate placement for your CTAs
Make it attention-grabbing
Build responsive landing pages using the easiest drag and drop designer from EngageBay marketing tool. 
5. Email Marketing
One significant advantage of using email is that it allows you to be highly personal. Email marketing is one of the most preferred ways to capture leads as well as nurture them. 
When you send an email, it should add value and not ask for it. You can supplement your emails with blog posts and content. 
It's vital to send the right email at the right time. But how do you do that? 
Define your buyer's persona
Segment your audience based on the buyer's journey, their demographic, etc. 
Send personalized emails
Automate and send email sequences to convert your leads into paying customers. 
6. Clients' Referrals
Word-of-mouth is still the most effective lead generation marketing strategy to grow your business. 
Delivering a superior customer experience can help gain loyal customers. They, in turn, refer your brand to their friends and family. It makes the tasks of converting those leads much easier. 
You can even incentivize your existing customers to refer to their friends — offer discounts, extra loyalty points, etc. 
Conclusion
Without leads, you will have no contacts to convert. 
Most companies struggle to create a steady flow of leads. By understanding the lead generation process from start to finish, you can begin to identify any bottlenecks that could hold your company back from success.
You might also want to review your sales team, marketing team, and customer service representatives more closely. Each team plays a very significant role in converting a lead to a customer. 
If there is not enough clear communication among the three teams, mistakes can happen. This impedes progress and potentially loses you a valuable lead.
If you are struggling with lead generation marketing, know this isn't uncommon. Hopefully, this guide has provided you with ideas and information for turning your situation around. 
Good luck!